Big Deal Marketing is dedicated to elevating your business and brand. Our team of designers, thinkers, and creators leverage industry specific knowledge and experience to craft a strategy best suited to your unique digital marketing needs.
Big Deal Marketing has proven success in marketing and elevating businesses from a variety of industries.
The automotive industry is viewing digital marketing through a new lens now that the internet has proved its overwhelming relevancy in both customer inquiries and purchasing decisions. With automotive industry resources, information, and stores so widely available, ensure your business isn't missing out on potential reach or potential customers with a thoughtful digital marketing plan.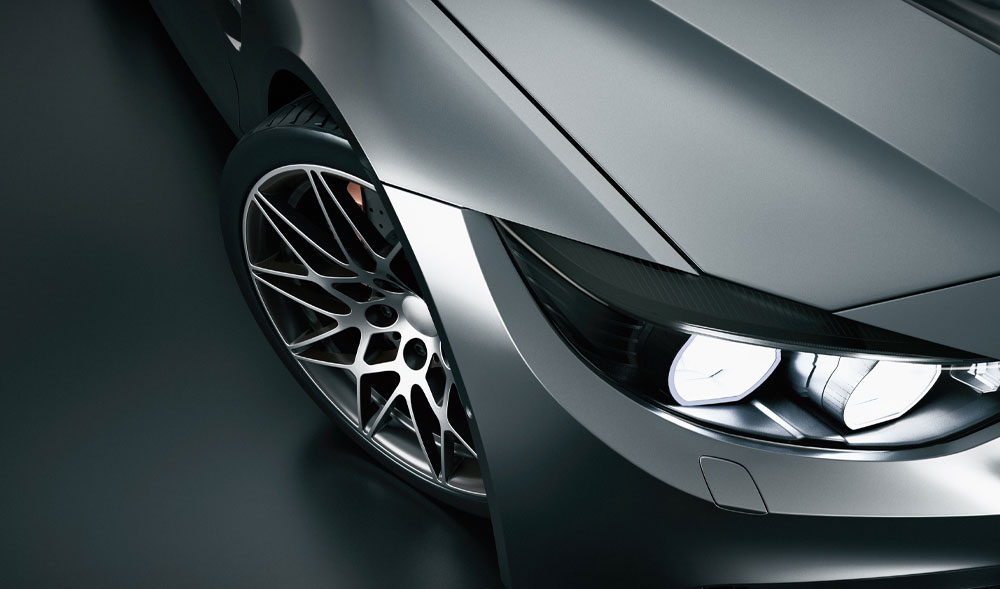 Our team has successful experience serving a variety of automotive industries, including:
» ATV/UTV Detailers
» Auto Detailers
» Automotive Dealerships
» Boat/Watercraft Dealerships
» Car Washers
» Oil Change Facilities
» Tire Stores
Digital competition for the construction industry can be quite competitive, but utilizing varying tactics such as search engine optimization and Google Ads, and creating a customer-smart website can put you ahead of the competition.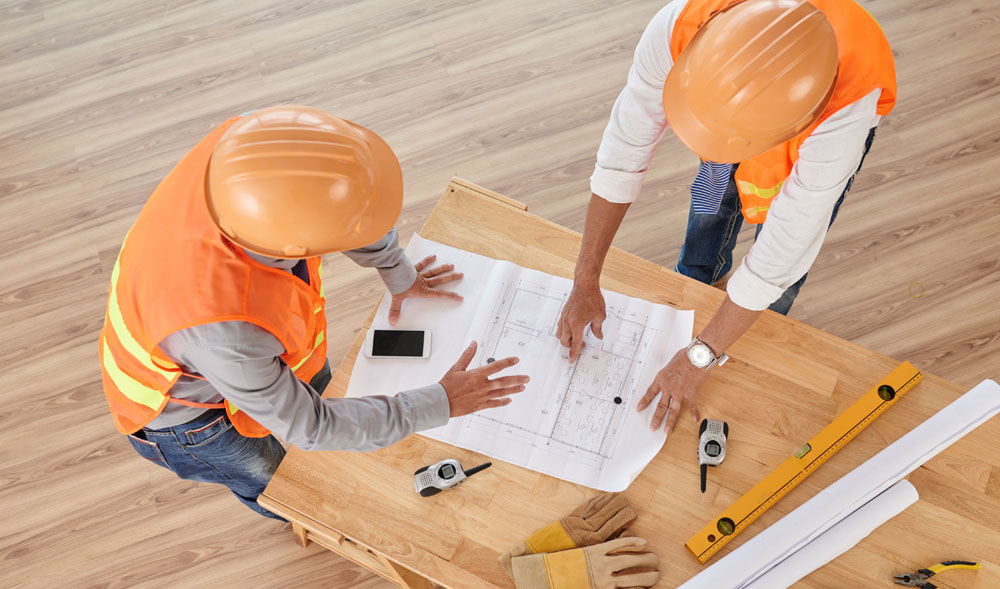 Our team has successful experience serving a variety of construction industries, including:
» Architecture and Design Firms
» Commercial HVAC and Refrigeration Companies
» Construction Companies
» Interior Design Agencies
» Plumbing Companies
» Residential Builder Construction
» Restoration Companies
» Roofing Companies
As you look to the future and explore opportunities for growth, you'll need strategic marketing tactics that work to expand both your audience and your practice. Crafting an online presence for your health and wellness clinic offers unique advantages that not only increase awareness of your brand, products, and services, but also fosters a vital sense of trust in your knowledge and abilities as practitioners.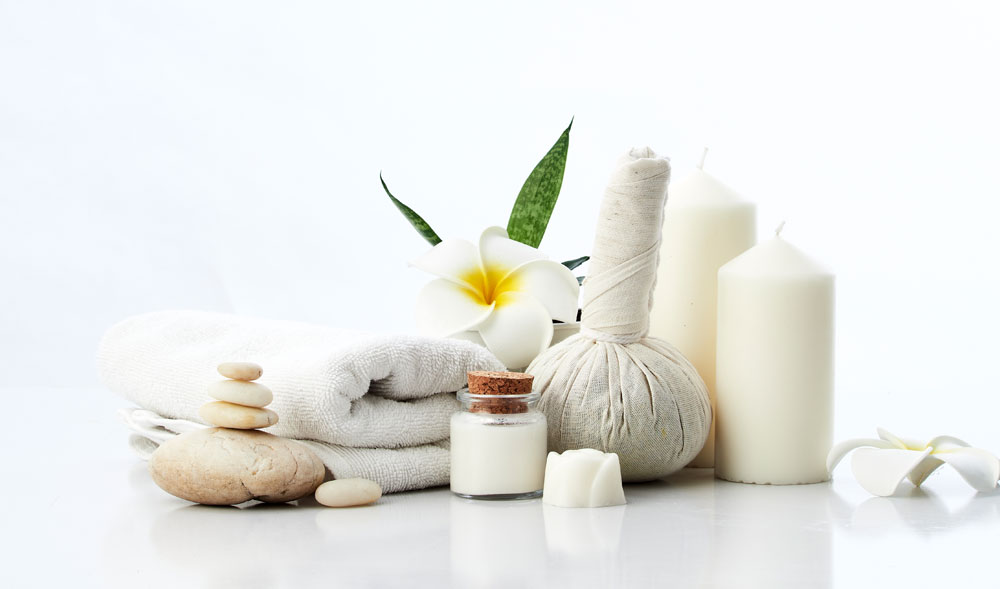 Our team has successful experience serving a variety of health and wellness industries, including:
» Chiropractic Clinic
» Cosmetic and Restorative Dental Offices
» Day Spa Clinics
» Dental Offices
» Dermatology Clinics
» Esthetics Clinics
» Medical Clinics
» Plastic Surgery Clinics
» Women's Medical Clinics
Industrial industries largely benefit from a smart, comprehensive business-to-business marketing model that not only reaches potential customers, but builds long-lasting relationships with existing customers to inspire continued business.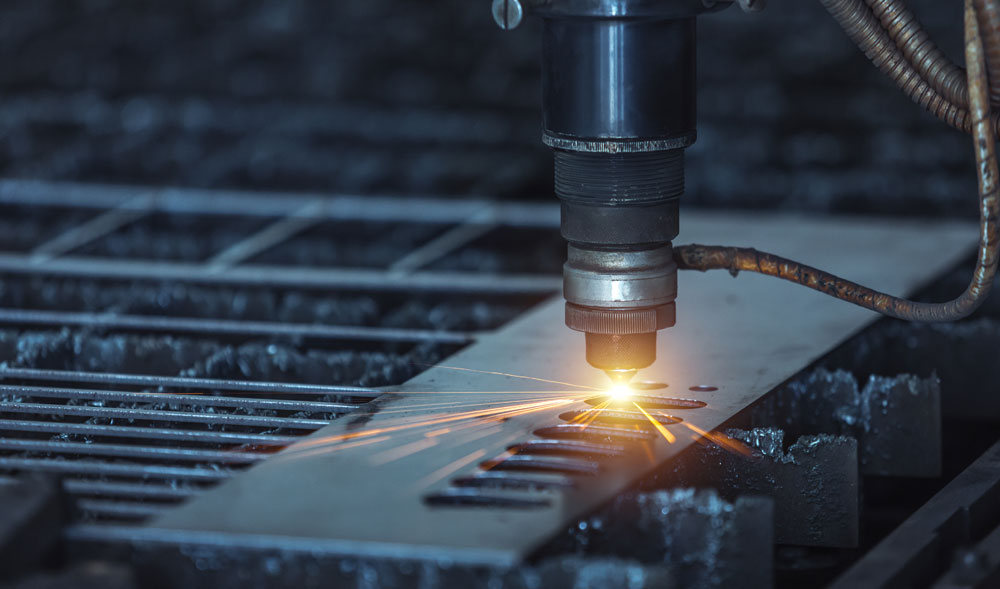 Our team has successful experience serving a variety of industrial industries, including:
» Excavation Firms
» Industrial Companies
» Manufacturing Firms
It's true! Referrals are the ultimate marketing tool for legal and financial industries. While capitalizing on this tactic is a given, effectively translating these person-to-person referrals into the digital sphere is work best suited for the marketing experts.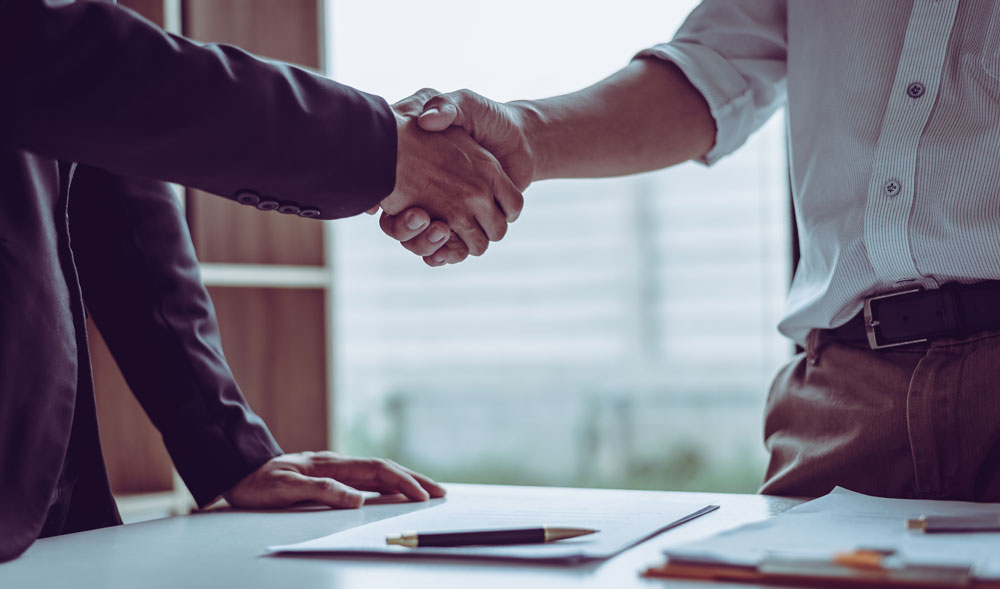 Our team has successful experience serving a variety of legal and financial industries, including:
» CPA, Accounting, and Bookkeeper Marketing
» Financial Institutions, Banking, and Mortgage
» Law Firm Marketing
» Personal Injury Attorney and Firm Marketing
Residential
Services and
Real Estate
According to studies, more than 80% of consumers conduct online research prior to making a purchase decision or visiting a store. Using digital tactics to reach an audience that is likely already in need of, and searching for, your services is the first step in crafting a successful marketing strategy.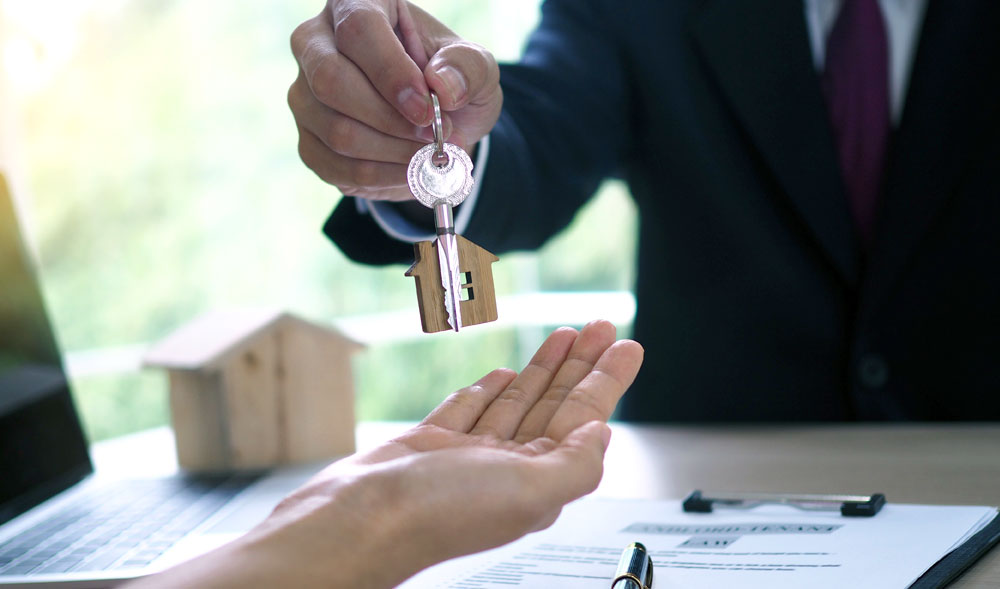 Our team has successful experience serving a variety of residential and real estate industries, including:
» Apartment Complexes
» Carpet Cleaning Companies
» Landscape Companies
» Lawn Care Companies
» Moving Companies
» Pest Control Companies
» Pool Installation Companies
» Property Management Companies
» Residential HVAC Companies
» Solar Companies
» Storage Facilities
Tailoring your digital marketing strategy to the unique needs of your retail industry is vital in reaching your target audience and in translating that reach into meaningful conversions, such as sales.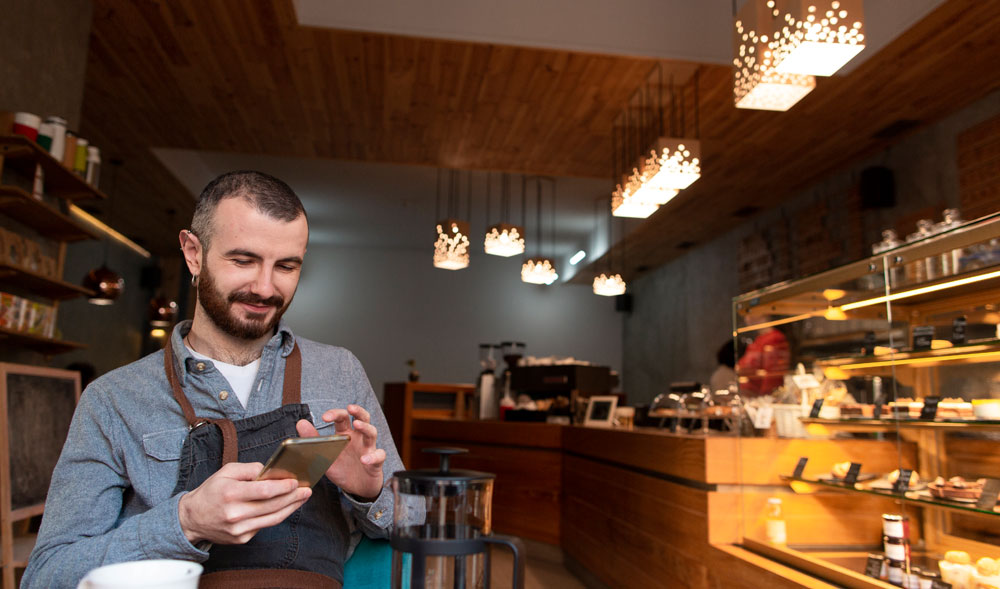 Our team has successful experience serving a variety of retail services industries, including:
» Art Galleries
» Breweries/Tap Houses
» CBD Stores
» CPG Marketing
» E-Commerce Marketing
» Electronic Stores
» Food Trucks
» Liquor Stores
» Retail Stores/Boutiques
» Vape Shops